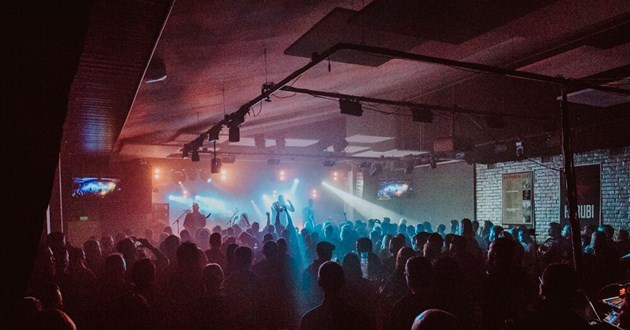 The Puls programme, now in its third year, has awarded DKK 5.1 million to 57 Nordic venues in 2019. The money will help the Puls venues put on 334 concerts, continue networking all over the Nordic Region and work with Liveurope to introduce Nordic artists to the rest of the European music scene.
Click here to see the full list of Puls venues
The Nordic Culture Fund has now extended Puls for a fourth year to give the venues an chance to consolidate their relationships and the work that they have already been doing together during the first two years of the programme. The extension will also provide opportunities for even more live performances by Nordic musicians and for even more venues to join the Nordic network.
The Puls budget for 2019-2020 is made up of contributions from the Nordic Culture Fund, the Nordic Council of Ministers for Culture, the Danish Arts Foundation, the Finnish Music Foundation (MES) and the Ministry of Education and Culture in Finland.