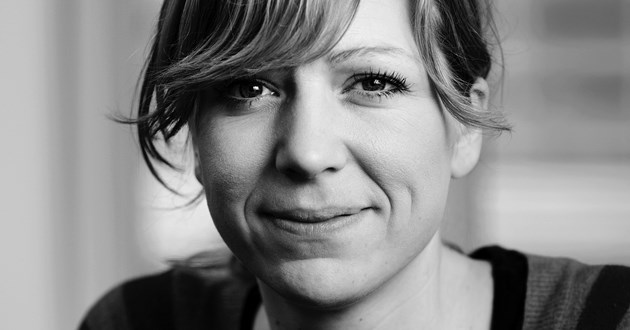 Here at puls our mission is to build a strong infrastructure for live music across the Nordics. We do this by working with venues and festivals to promote new and exciting acts from all of the Nordic countries. One of the most important parts of this infrastructure is the booking agents, who provide and nurture all the amazing talent, that gets booked across the Nordic stages.
To get the booking agents perspective on how to build a more collaborative and open Nordic live market, we asked Sarah Sølvsteen from the Danish division of Luger about how she views the market and how music actors in the Nordic market can work together to create more border crossing artists.
What challenges do you see about viewing the Nordic market as one market?
From an agents perspective, I often find that the barriers are more with the media and radio not being interested in other Scandinavian artists. I'm not in direct contact with media, as I'm not a promoter or a label, but there is a lot of interest between the promoters/agents in working Scandinavian acts, and it's my impression that the same goes for labels. It's just hard to sell the tickets with no media/radio coverage to help build the artist in the market.
Do you see any benefits from viewing the Nordics as one market?
Absolutely. First, we have easy access to the markets logistically, so there's potentially a much bigger market economically to explore. But also, with exploitation outside the Nordics, we can stand stronger as one market if succeeding in making Nordic success stories on a particular artist instead of only national.
In your opinion, what could be done to make Nordic booking agents prioritize the Nordic market?
I think most of us are trying to do so already. And By:larm are – and have been for years, an important factor in making this possible, showcasing and setting a team around your artist. More media/radio support is the key, to reach the audience. And labels working an artist in their market as if it was a local artist, with the proper marketing/budgets behind the releases. Perhaps a financial help-programme on festivals where an artist gets a build-in audience, could also make the festivals take some chances on new artists. Good festival appearances can often be the way in to a new market for an artist.
In your opinion, what are some of the most exciting acts you see on the Nordic Music Scene right now?
The ones I work with! :-) But also, I think it's very interesting to see what is happening to the urban scene in the Scandinavian market now, crossing borders without any significant label or media involvement. It's about the culture around the music just working across borders and languages. Maybe there's something to learn from this.
In your opinion, what are some of the most exciting trends on the Nordic live scene right now?
Internally, the urban scene as mentioned. But also, both Swedish, Norwegian and Danish live artists are doing well on the international scene, which means there's a strong interest in what we can offer. I think most people – both audience, media and industry, sees the Scandinavian market as one, and by that we all help each other when we do good out there.