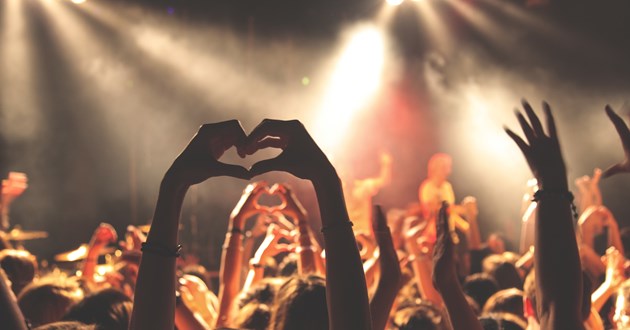 In 2017 and 2018 puls has already distributed approx. 9 million Danish kroner to venues and festivals throughout the Nordic region. The Nordic and national co-financing will help to strengthen the puls network and ensure that new concert experiences can be available for a wide audience in the Nordic region in 2019-2020.
Who is a part of puls in 2019-2020?
62 Nordic concert organizers are active in the puls initiative, which so far has meant that more than 250 different Nordic artists have played or are going to play concerts with support from puls.
The 62 puls organizers are placed in the following countries:
Denmark: 15 organizers
Finland: 10 organizers
The Faroe Islands: 4 organizers
Greenland: 1 organizer
Iceland: 10 organizers
Norway: 8 organizers
Sweden: 13 organizers
Åland Islands: 1 organizer

The goal for puls in 2019 and onwards is to maintain the current organizers in the network and to encourage them to work even more Nordic.
Financing:
puls is in 2019-2020 financed by:
3-3.5 million DKK from the Nordic Culture Fund.
DKK 1 million DKK from the Nordic Council of Ministers for Culture.
DKK 400,000 from the Danish Arts Foundation's Project Support Committee for Music.
DKK 223,000 from the Ministry of Education and Culture in Finland.